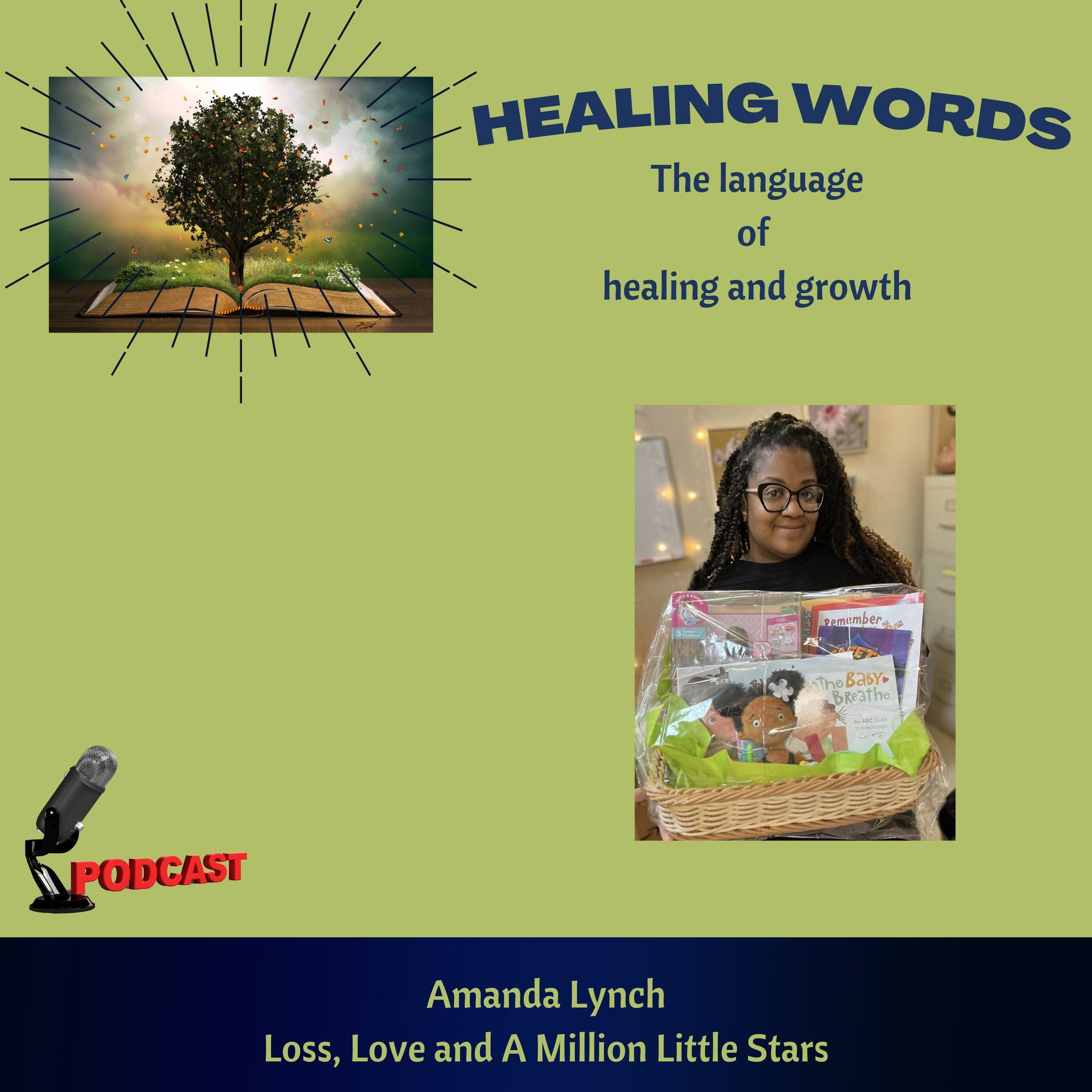 SUN, AUGUST 13, 2023 • S1 E17 • 32 MIN 12 SEC
Amanda Lynch - Loss, Love and A Million Little Stars

Amanda Lynch is a multi-published children's book author whose work centers on trauma-informed care. With nearly two decades of experience in public education, she uses literacy to disrupt historical and adverse childhood experiences. Her titles include 'Remember Who You Are: An Affirmation Coloring Book for Girls', 'The 5 Minute Mindfulness Journey for Kids' and 'My Ancestor's Wildest Dreams'. Amanda's work has been featured on Inside Edition, The Mighty, The Zoe Report, and many other news outlets.
Though she's no longer a school teacher, Amanda's work as a registered yoga instructor, mindfulness teacher and trauma informed trainer continues to reinforce her writing.
Her newest book, 'A Million Little Stars- A Kid's Book About Loss, Love and Healing', provides strategies on walking through grief. Written after the death of her husband, it combines Amanda's professional experience with personal understanding and delivers an age-appropriate roadmap through the tunnel of grief.
Information
Published
SUN, AUGUST 13, 2023