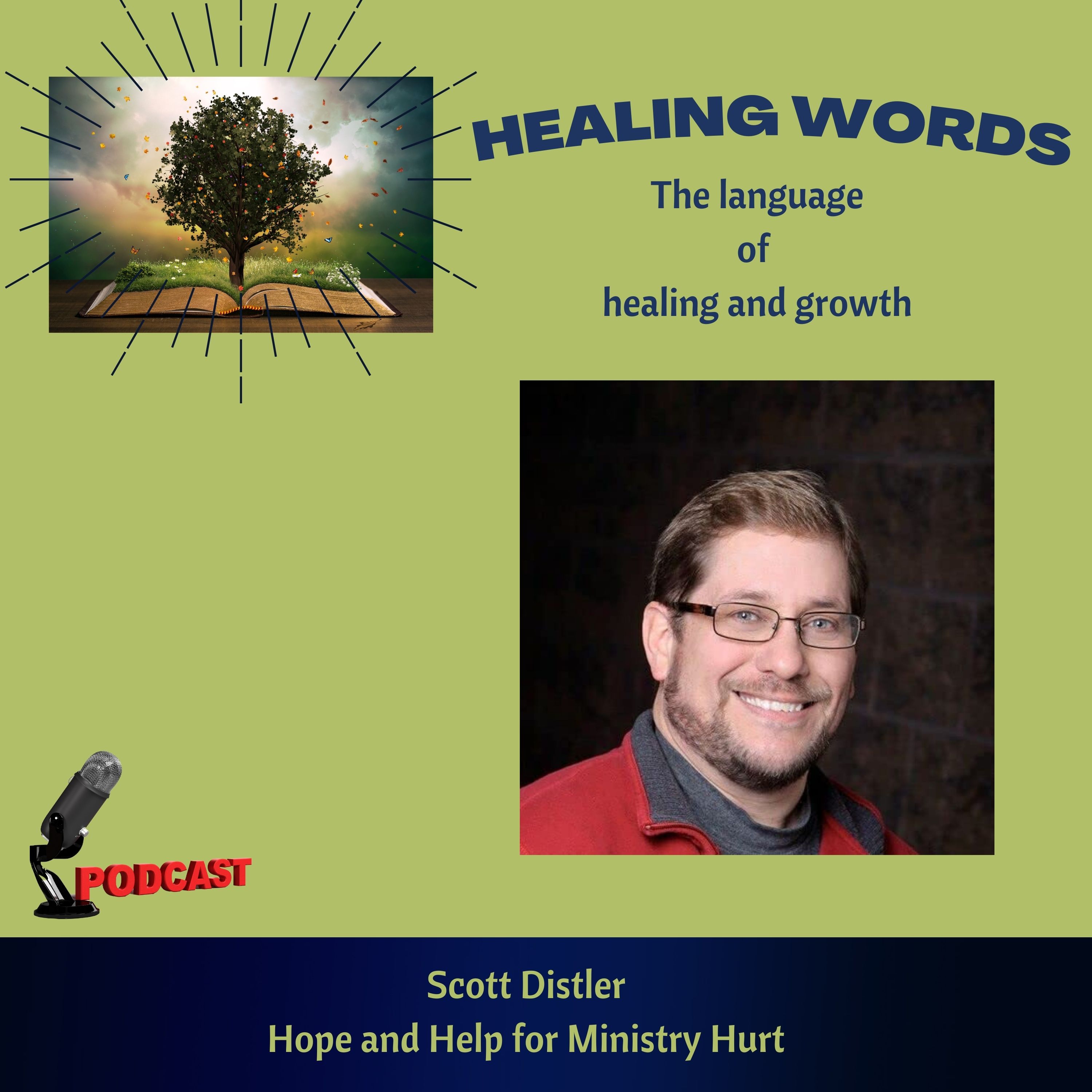 FRI, JULY 7, 2023 • S1 E10 • 30 MIN 54 SEC
Scott Distler: Help and Hope for Ministry Hurt

Life is full of hurts and betrayals, especially when you are involved in ministry.
Scott Distler had been a pastor for nearly two decades when he experienced what he calls The Cave - a painful place of woe that turns ministry into misery. Though he'd heard about the phenomenon, he doubted its existence - until it happened to him.
Using the Biblical examples of Joseph and Elijah, Scott details the inner work that led to his release from the cave of despair and the pit of betrayal. Now joyfully serving in his third decade of ministry, he shares the necessary steps to ends isolation, pity and hopelessness.
The best part? This information is applicable to everyone, not just ministry leaders.
Information
Published
FRI, JULY 7, 2023