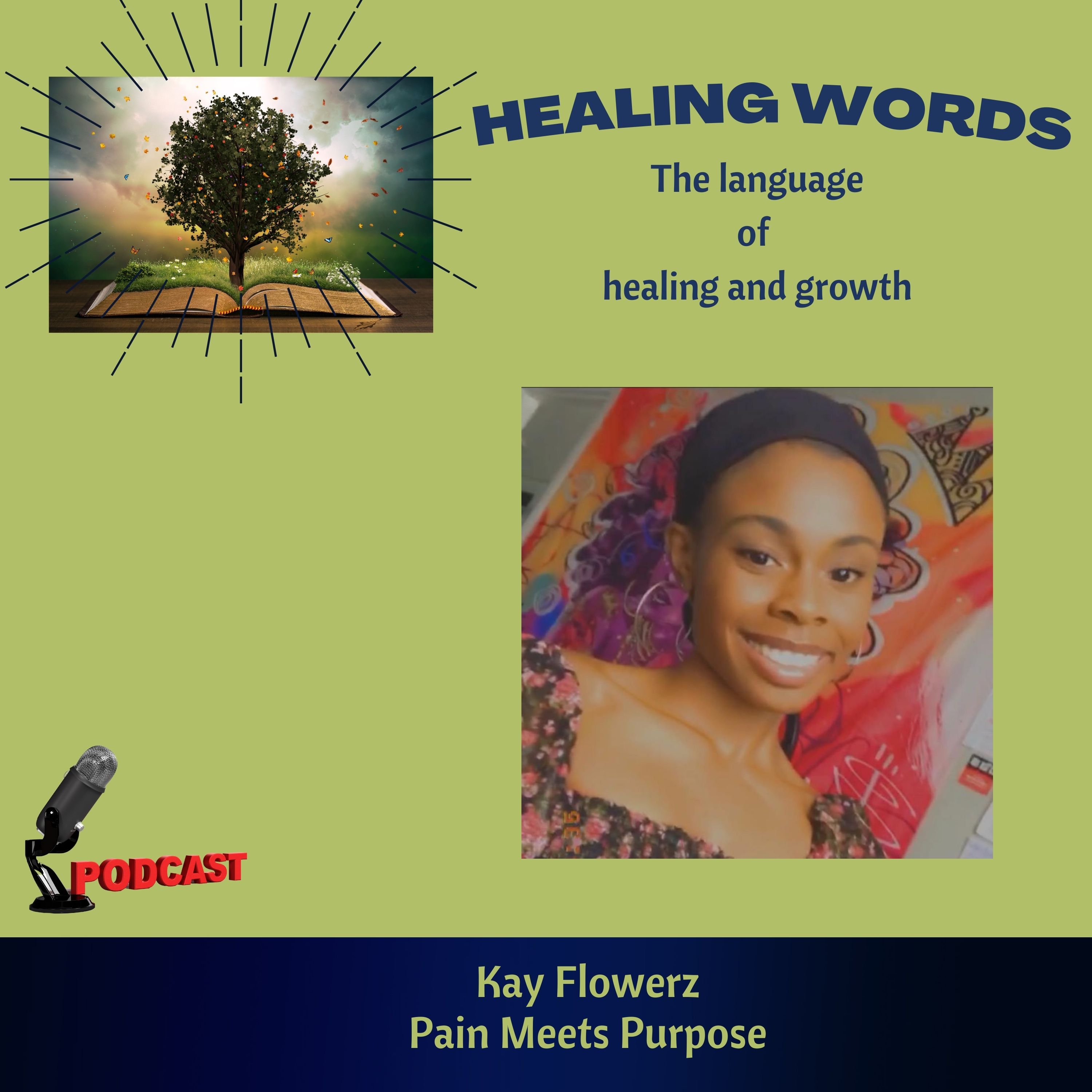 SAT, NOVEMBER 18, 2023 • S1 E26 • 19 MIN 19 SEC
Kay Flowerz - Pain Meets Purpose

When Kay Flowerz was seven years old, she had a dream that she'd write a book. At the time however, she struggled with childhood trauma and the effects followed her into young adulthood. "My words were not appreciated or welcome," she explained. "I felt that I did not matter."
In time, depression and suicidal thoughts gave way to prayer, counseling and surrender. Kay has transformed pain into purpose and empowers women to do the same.
Her first book "The Psalms of Flowerz - A Collection of Poems, Prayers and Affirmations" is a written journey to restoration and wholeness. Our conversation includes a reading.
Kay's primary message for her audience: Your voice matters. Somebody needs you.
Visit her website.
Information
Published
SAT, NOVEMBER 18, 2023