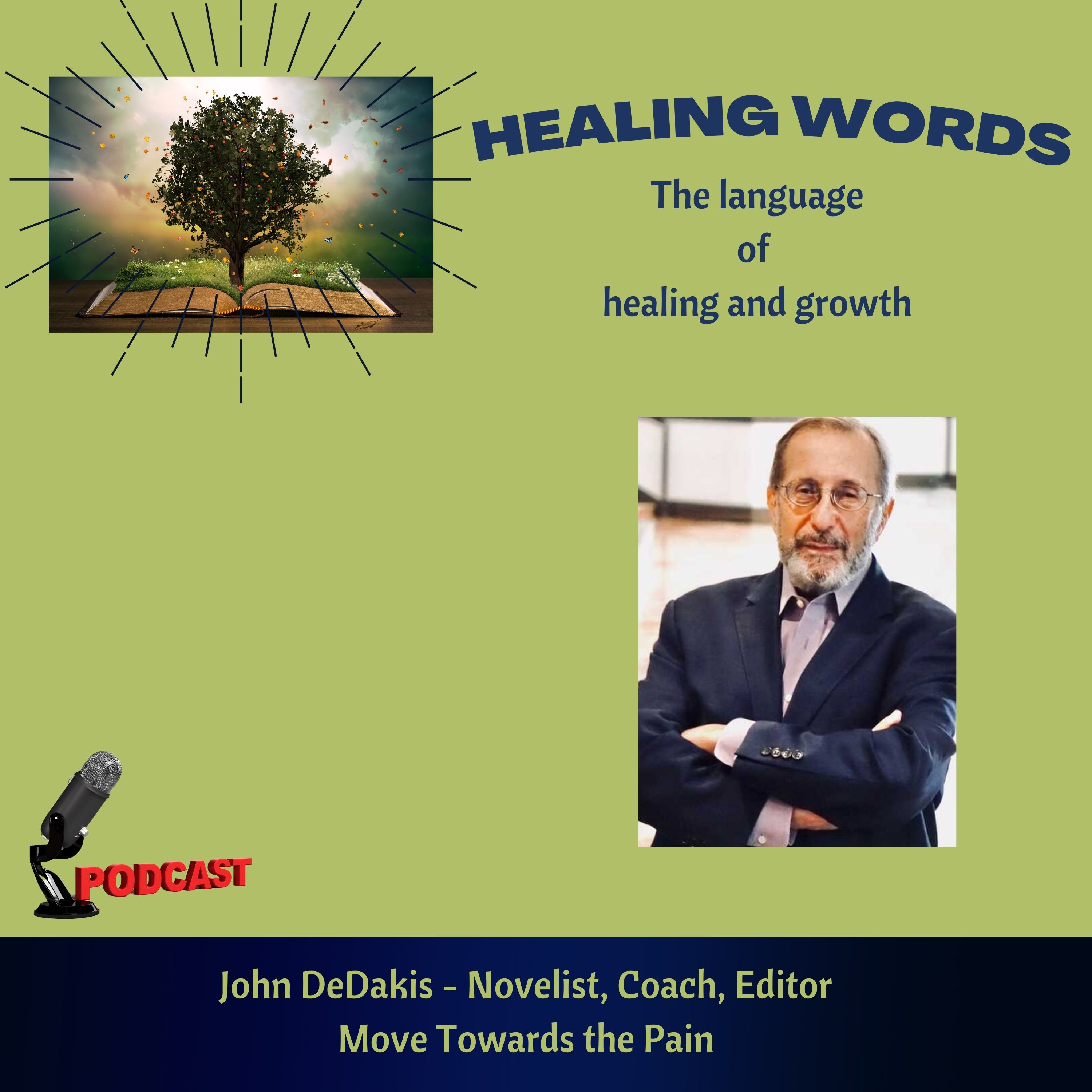 FRI, JULY 7, 2023 • S1 E7 • 48 MIN 2 SEC
John DeDakis - Move Towards the Pain

Award-winning novelist John DeDakis is a former editor of CNN's 'The Situation Room with Wolf Blitzer' and the author of five mystery/thriller novels. His stories allow a behind-the-scenes view of politics and journalistic integrity. They also shadow his personal life.
'Fast Track', his first novel, is based on a fatal crash he witnessed as a child and the suicide of his sister. His fourth book, 'Bullet in the Chamber', fictionalizes the heroin overdose that killed his 22 year old son Stephen.
In our discussion, John shares the profound lessons of grief. "Writing is an act of love," he says. "It's like dipping a straw into the subconscious"
Information
Published
FRI, JULY 7, 2023