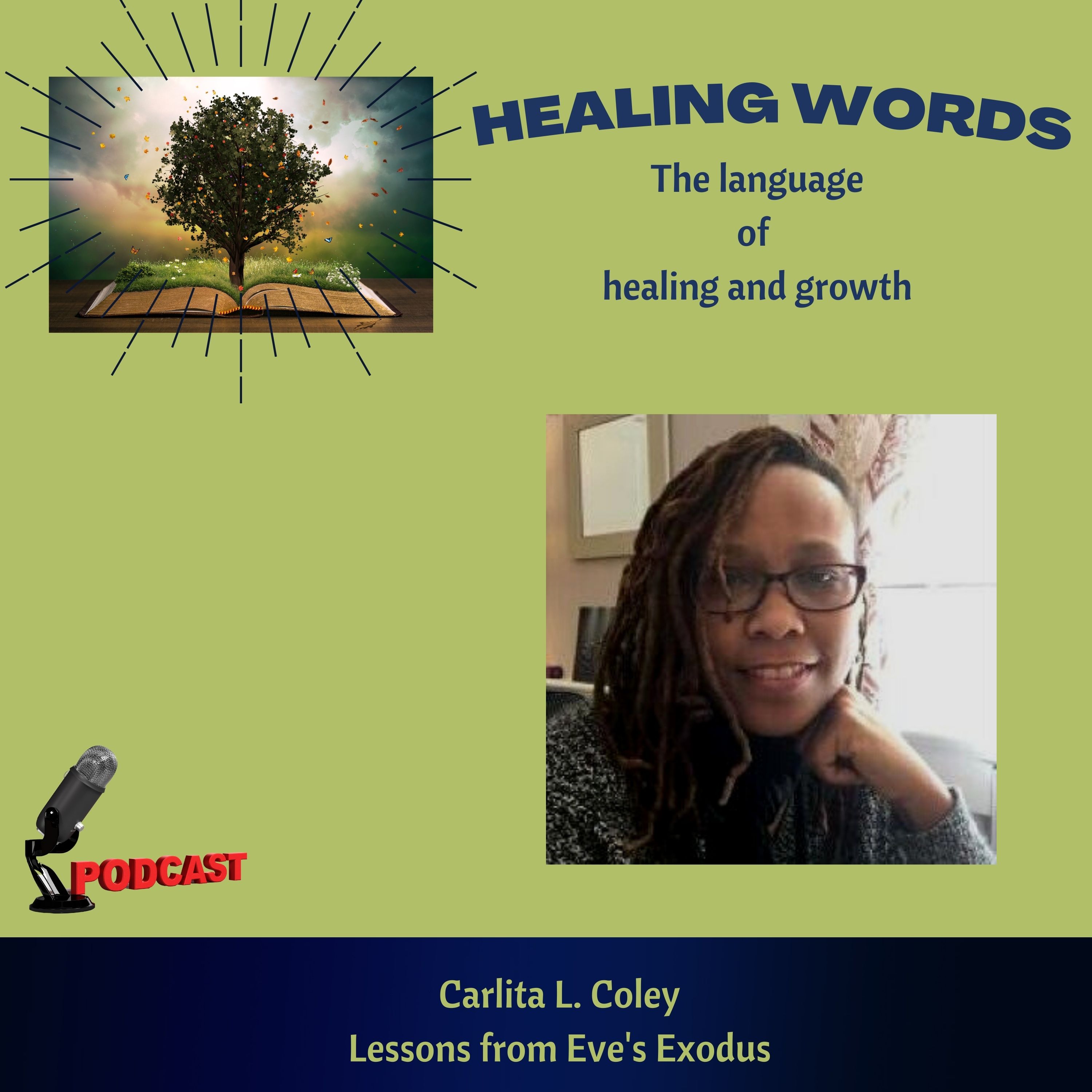 SUN, JULY 30, 2023 • S1 E15 • 43 MIN 33 SEC
Carlita Coley - Lessons from an Exodus

Carlita Coley is a licensed professional counselor who empowers women to heal, grow and prosper in the face of adversity. She has the same goals as an author.
She stopped by to discuss her new release, 'Eve's Exodus', a memoir detailing multi-generational childhood trauma, its impact on her mental, spiritual and emotional health and her ultimate healing.
It is a psychoeducational treasure, lighting a path she's lived, studied and paved for others.
Information
Published
SUN, JULY 30, 2023