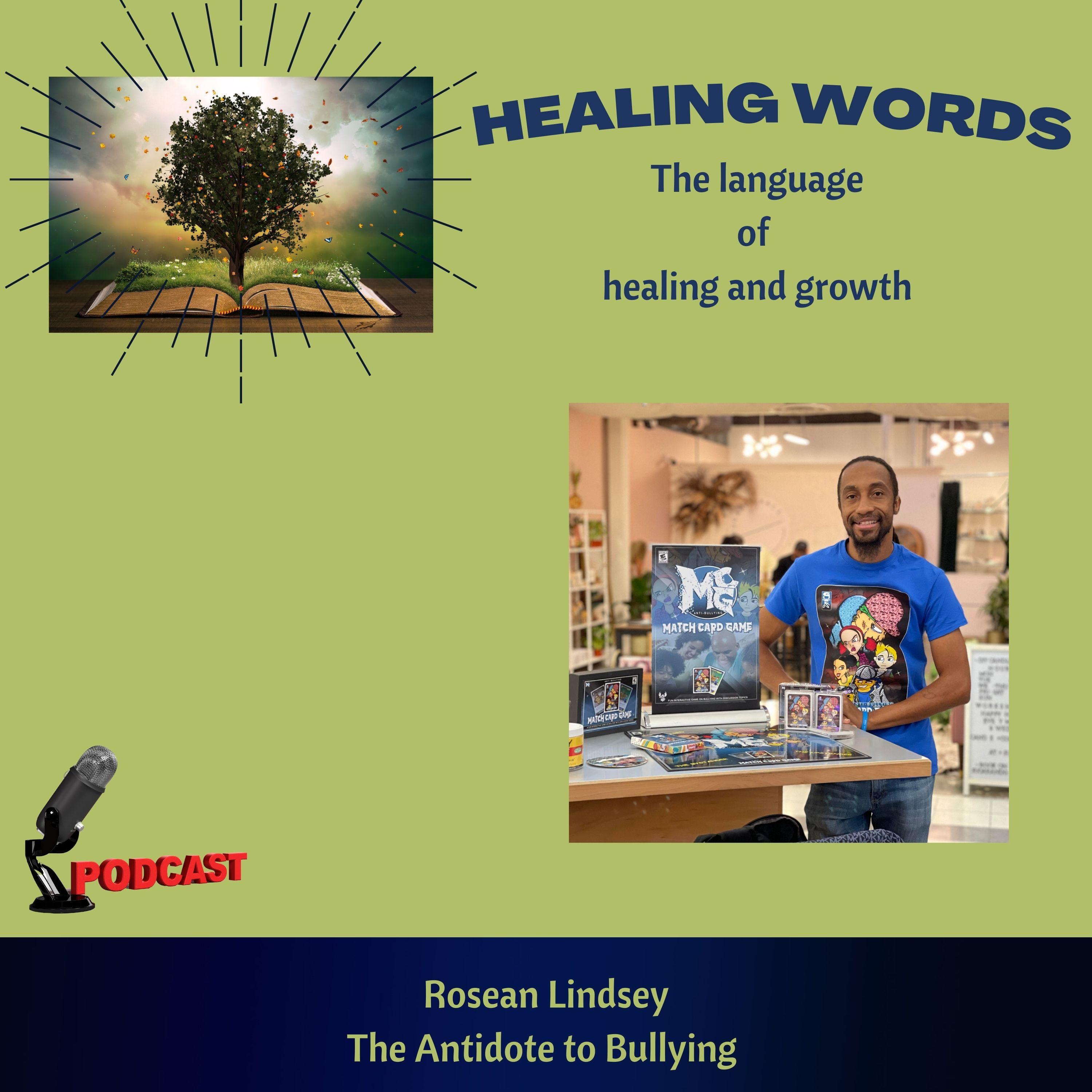 FRI, OCTOBER 27, 2023 • S1 E21 • 46 MIN 17 SEC
Rosean Lindsey - The Antidote to Bullying

A bullying incident with one of his middle school students propelled Rosean Lindsey into that sphere. He's developed a comic series and card game that explains the four types of bullying and offers instructions to overcome.
Rosean says a lack of identity propels bullying and gives the signs that parents should look for - whether their child is the victim or the perpetrator. "There are always signs," he insists.
Our chat also includes adult bullying, the subtle difference in Christian children and the importance of childhood affirmation.
Information
Published
FRI, OCTOBER 27, 2023