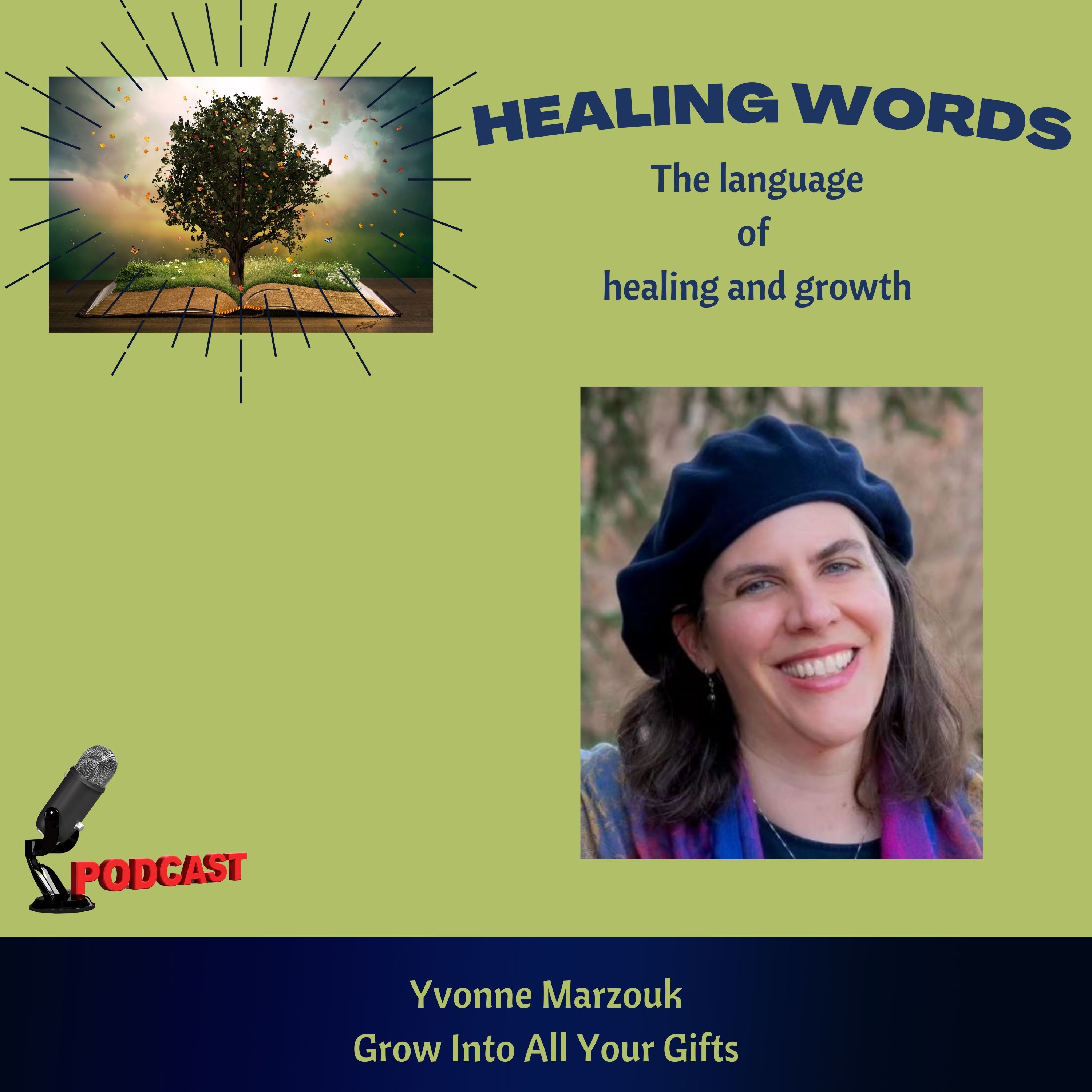 SAT, NOVEMBER 11, 2023 • S1 E24 • 39 MIN 41 SEC
Evonne Marzouk - A Jewish Mystical Journey

"May she grow into all her gifts."
A simple blessing. A complex journey.
Evonne Marzouk dropped in to discuss her novel, 'The Prophetess', a Jewish mystical journey and coming of age story. When 17 year old Rachel uncovers the calling on her life, she is torn between a higher purpose and the comfortable life she knows. As she learns to view her religious heritage in a new light, what decision will she make?
During our discussion, Evonne explained the heroine's journey, the ways women misinterpret humility and how she learned to see the hidden hand of God moving in the background. Though written from a Jewish perspective, this tale of a modern-day prophetess is relevant for anyone.
Visit Evonne's website for a free journal to help bring your gifts to light.
Information
Published
SAT, NOVEMBER 11, 2023