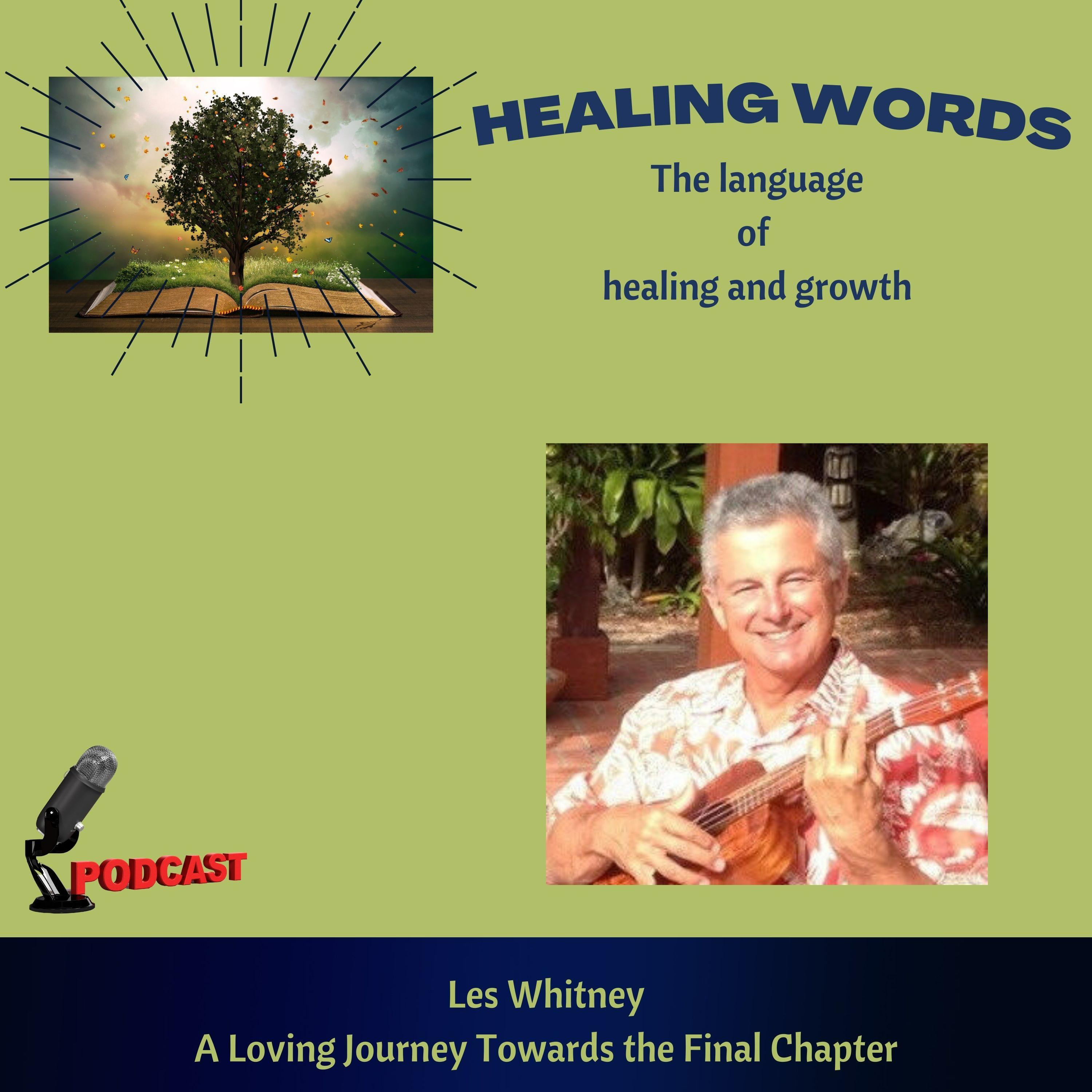 TUE, AUGUST 1, 2023 • S1 E16 • 45 MIN 19 SEC
Les Whitney: A Loving Journey Towards the Final Chapter

After 17 years as a successful business owner, Les Whitney moved into the coaching field, and quickly became an award-winning mentor/trainer with Vistage, the world's largest executive coaching organization. Then he was diagnosed with terminal lung cancer in 2019.
"I was so shocked, I hung up on the doctor," he remembers.
Four years later, Les is an expert on both his health and his life. To date, he's had 78 chemotherapy sessions, a number that astounds his physician. But he's also fostered deep, healing connections with family, friends and supporters.
His book, 'The Gift of Cancer - A Loving Journey Towards the Final Chapter' details the lessons he's learned as he moves towards sunset, truths that bear a remarkable resemblance to his CEO training.
Though it's a weighty subject, the book is both hopeful and helpful. Les updates and inspires at the CaringBridge page he started in 2019. Visit here
Information
Published
TUE, AUGUST 1, 2023