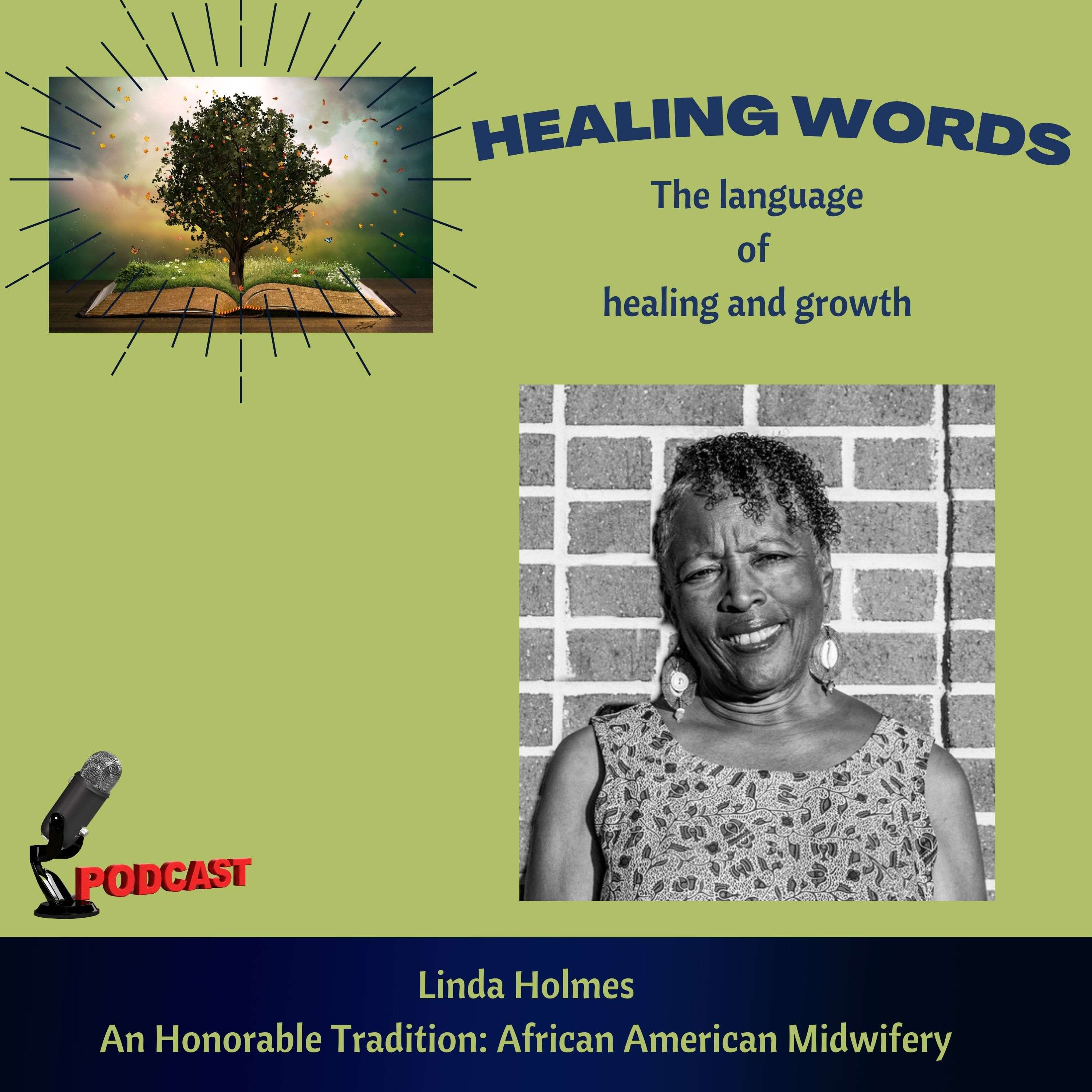 SAT, JULY 8, 2023 • S1 E11 • 45 MIN 25 SEC
Linda Holmes - An Honorable Tradition: African American Midwifery

Concern over her own birthing experience launched Linda Holmes into the African American midwifery movement.
A researcher, curator and long-time women's health activist, Linda's articles and essays have been published in medical and feminist journals and have contributed to national and international recognition of the significance of African American midwifery.
Linda's first book on the subject, 'Listen to Me Good', was co-authored by preeminent Alabama midwife Margaret Charles Smith. Her current book 'Safe in a Midwife's Hands' was published this month. It includes the voices of diverse midwives of African descent across the diaspora- both past and present, and has received acclaim from Ms. Magazine.
Information
Published
SAT, JULY 8, 2023