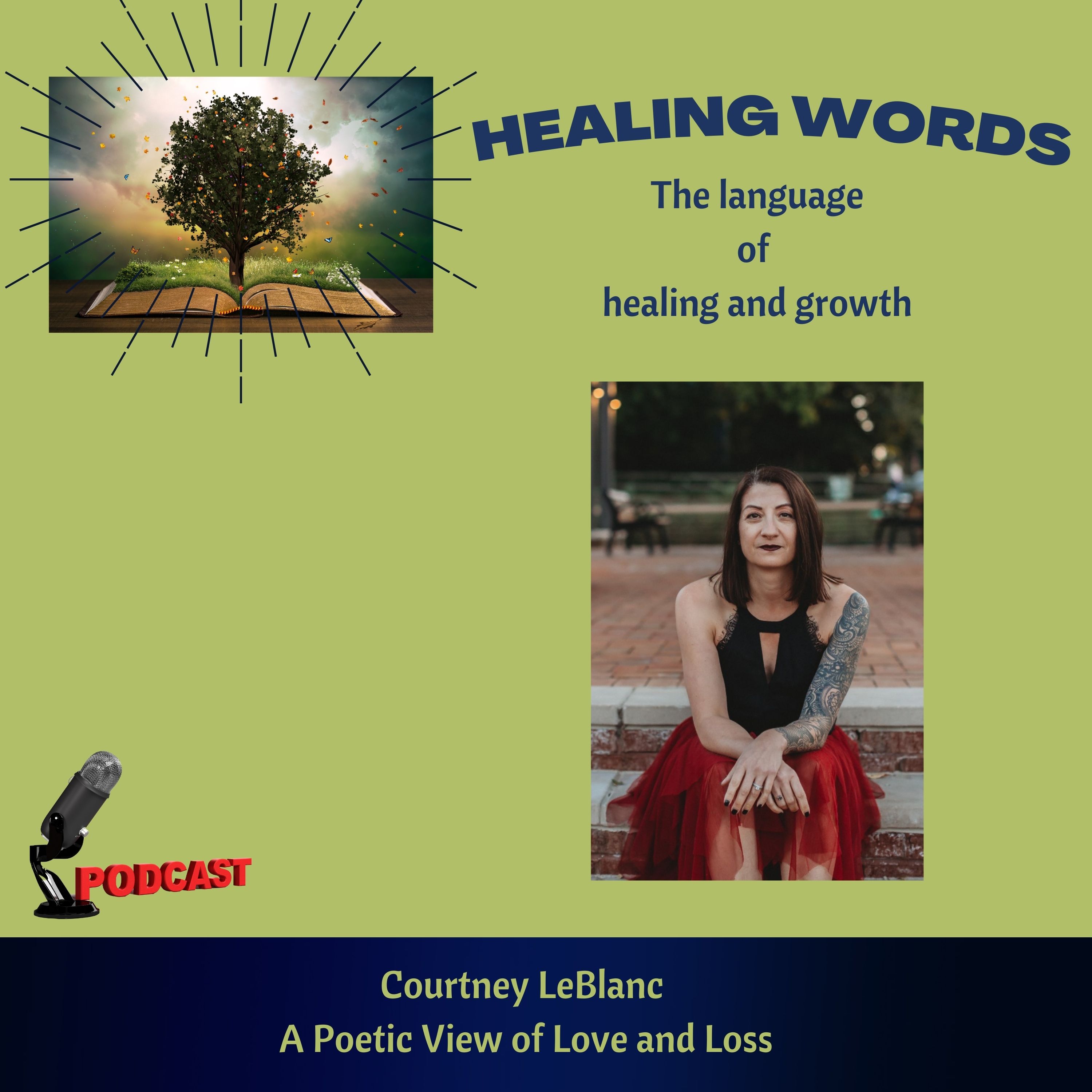 FRI, JULY 7, 2023 • S1 E9 • 37 MIN 5 SEC
Courtney LeBlanc: A Poetic View of Love and Loss

Real. Raw. Honest.
Courtney LeBlanc uses poetry, she says, to process things around her. Her first collection, 'Beautiful and Full of Monsters', details the best of worst of relationships. 'Exquisite, Bloody Beating Heart' takes an unflinching look at the injustices faced by women. 'Back to Black' is a microchap featuring poems centered on Amy Winehouse.
Courtney stopped by to chat about her newest compilation, 'Her Whole Bright Life.' Winner of the Jack McCarthy Book Prize, this poetry weaves together the trauma of disordered eating and the pain of her father's death during the pandemic.
She willingly shares the most unexpected lesson: "We're a lot stronger than we know."
Information
Published
FRI, JULY 7, 2023