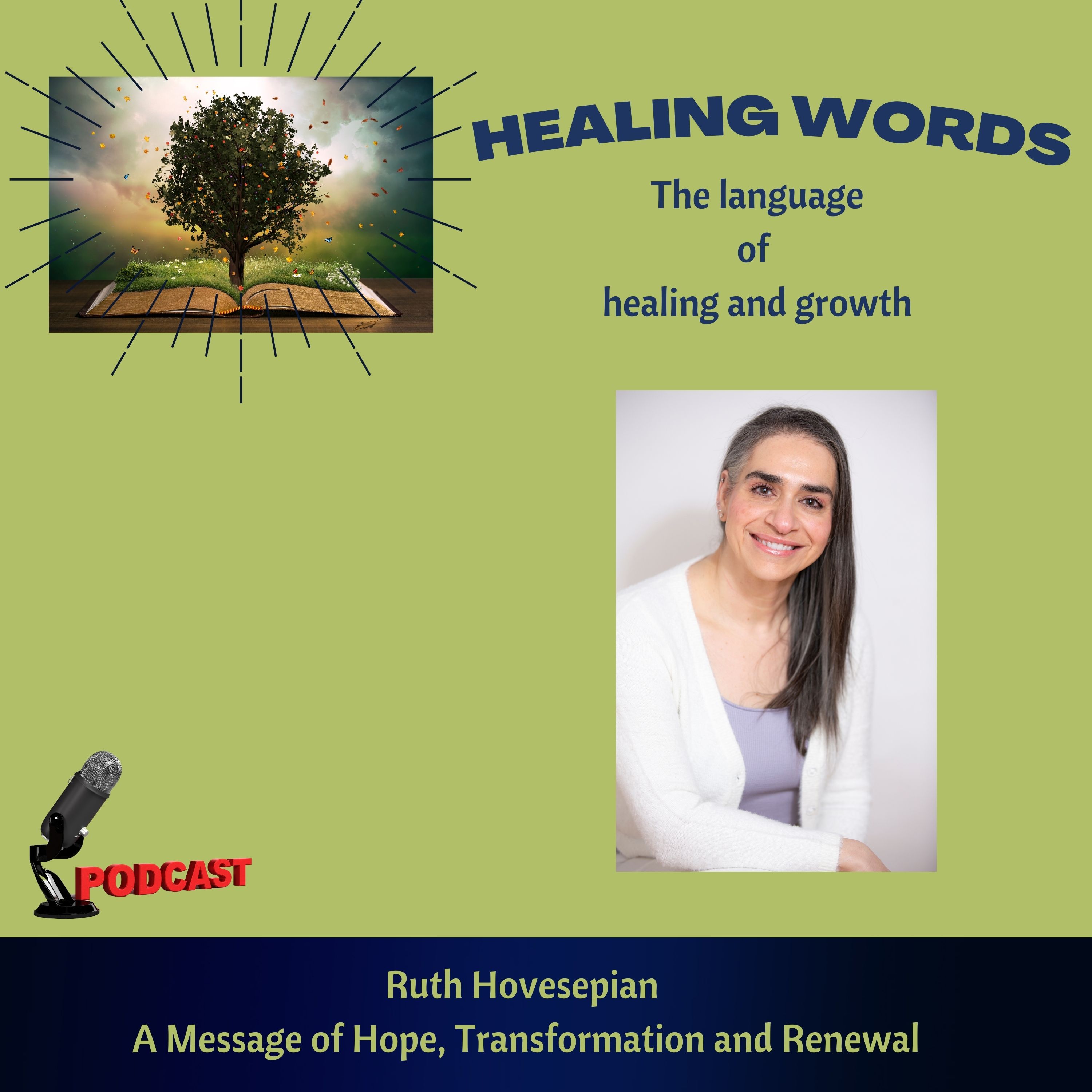 SAT, JULY 8, 2023 • S1 E12 • 48 MIN 46 SEC
Ruth Hovesepian - A Message of Hope, Transformation and Renewal

Looks can be deceiving.
Ruth Hovesepian was a successful businesswoman earning a six figure salary. Behind the scenes, however, she was battling emotional devastation, church hurt and multiple addictions. When her life imploded, the grace and truth of God came to her rescue.
How does it feel to be free:? "For the first time in my life, I have peace," she says.
Ruth's passion is helping believers navigate a world that often feels anti-faith. Join us as we discuss her faith and her two books.
Information
Published
SAT, JULY 8, 2023