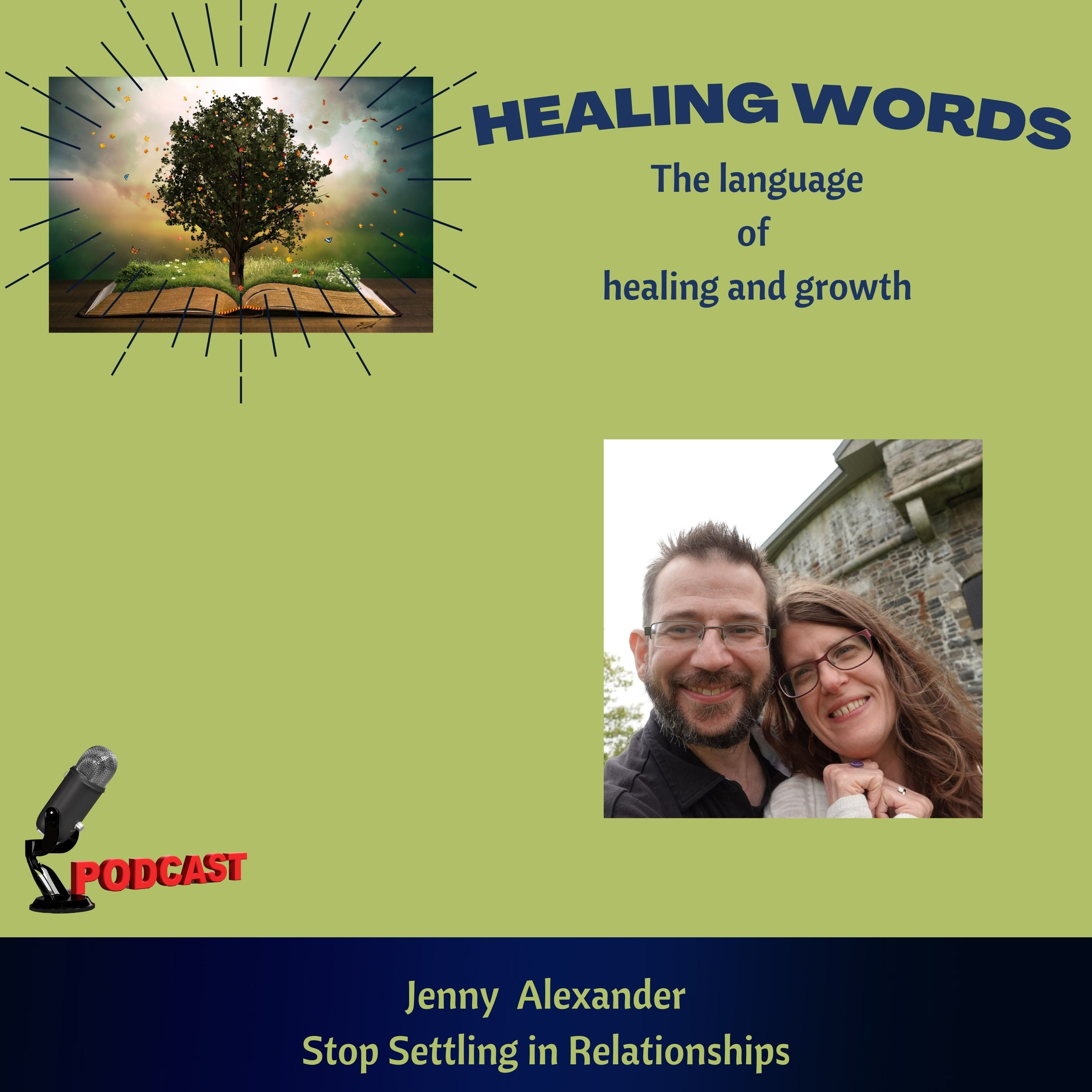 WED, SEPTEMBER 27, 2023 • S1 E19 • 34 MIN 33 SEC
Jenny Alexander - Stop Settling in Relationships

After her unhealthy first marriage ended in divorce, Jenny Alexander traveled a 13 year path of healing.
Today, she is happily remarried. Armed with a graduate degree in human services counseling and first-hand knowledge of surviving and thriving, Jenny empowers others to make better relationship choices.
She is the author of several books on the subject, including Breaking Free from Toxicity, Stop Settling When It Comes to Love and The Divorce Recovery Handbook.
In our talk, we discuss relationship red flags, the church's response to divorce and platonic vs romantic relationship breakdowns.
Information
Published
WED, SEPTEMBER 27, 2023